Create compelling stories that illustrate how your products or services work and deliver value to customers
A Collaborative Group of Experts with Diverse Backgrounds
MORE THAN 100 YEARS COMBINED EXPERIENCE HELPING COMPANIES ACROSS THE GLOBE EXPRESS THEIR IDEAS.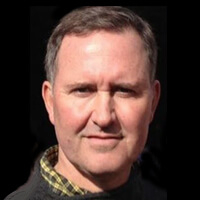 Scott Norris
Founder, Writer & Producer
Over 25 years experience as a writer and creative director for a wide range of clients spanning from Fortune 100 companies to startups.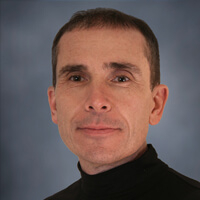 Ron Brancato
Partner, Art Director
Over 30 years experience as a professional illustrator and graphic designer with a portfolio of international clients including Fortune 100 companies.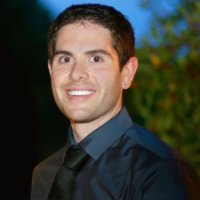 Chris Brancato
Partner, Creative Director
Over 10 years experience as a designer, animator and art director working with large organizations and C-suite executives to tell stories and influence cultures.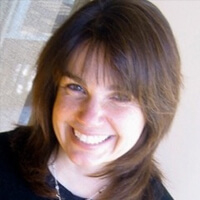 Suzette Norris
Script Writer
20+ years as a journalist, content editor, ghostwriter, communications strategist and PR consultant for startups and Fortune 500 companies across the globe.
Our Work Speaks for Itself
Tried & True Production Process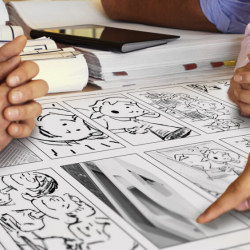 WEEK 1-2
Script & Storyboard
We work collaboratively with subject matter experts to develop and refine a story depicting a unique narrative that simply explains the subject.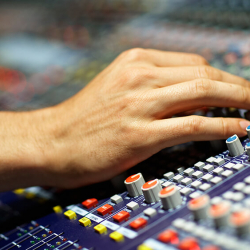 WEEK 3-4
Asset Creation
Our vast pool of talent provides customized voice overs to correspond with personally crafted illustrations and audio/video assets that will be built into the final production.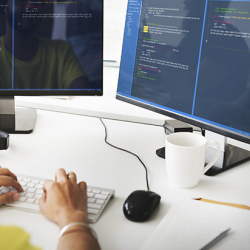 WEEK 5-6
Final Production
Working tirelessly, we develop a final product that you can be proud of.  A truly polished and professional video that you can use across all media channels.
Scott@ProsperoCommunications.com